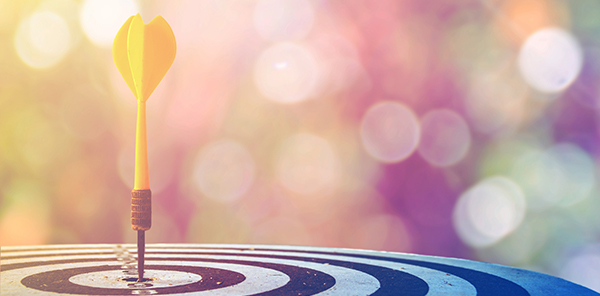 Take advantage of our Long Island roots. While we coach clients from coast to coast, we also work with top companies on Long Island.
Join the companies and entrepreneurs who realize the value of executive coaching in overcoming obstacles and achieving success. See our list of services above that can help your company, your team, and individuals. Our proprietary model will help you step into your power and will specifically encourage you to:
Lead with purpose
Improve efficiencies
Define and prioritize critical goals
Communicate with impact
Understand and influence all types of people
Get the competitive advantage you need from coaching. We have worked with Long Island executives from companies of all sizes and across a wide range of industries including banking, real estate, media, finance, medicine, engineering, transportation, law and human resources.
Contact us to set up a free consultation.