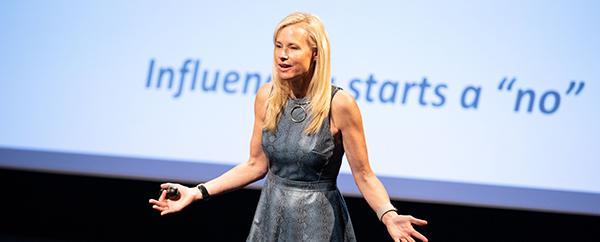 How do you ensure you are working on the business and not just in the business? At her recent seminar for CORE Real Estate agents, Liz shared ways they can fully step into their power and run their business like a CEO.
Key to this, Liz explained, is to let go of the need to work from fear and scarcity and instead position yourself for growth and abundance.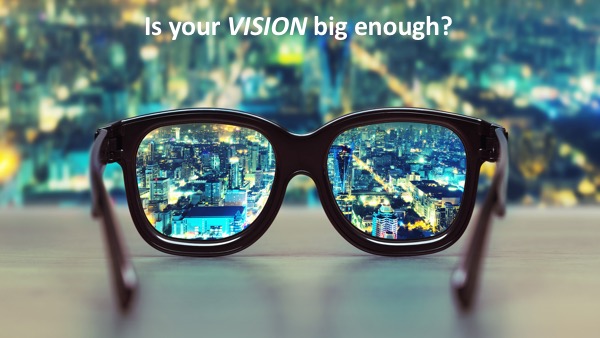 Are you ready to get into a winning mindset, sharpen your influencing skills and learn the strategies to work on your business? Contact us for more information about our speaking engagements and coaching services.