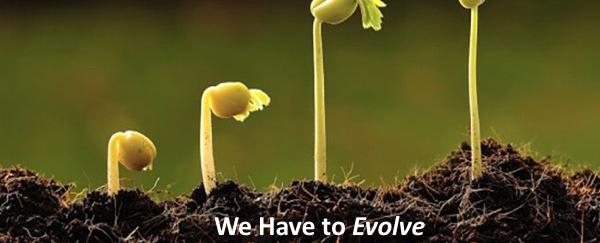 It's time to kick into high gear in the 4th quarter. Liz presented to the amazing agents and team at Briggs Freeman in Dallas and Fort Worth to discuss how to Step Into Your Power and take it up a notch. Now is the big push 'til December when we can all celebrate and relish the hard work and good results.
To get the agents into the right mindset, she talked about the 3 top characteristics we see in high performing agents. They:
Get feedback and use it to course correct.
Work on the businessn, not in the business.
Understand and are able to influence all types of people.nn
Liz shared strategies they can use to evolve and master these skills for their own business.
___________
Looking for a coach to help you ? Learn more about our differentiated approach.