By Kerith McElroy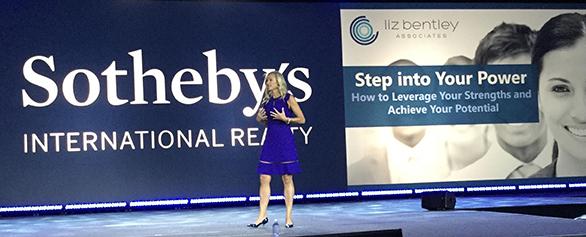 Liz Bentley was honored to present two breakout sessions at Sotheby's International Realty Global Networking Event (GNE) in Las Vegas this past September.
The GNE was attended by approximately 2,400 members of the Sotheby's International Realty network, which included representation from 34 countries and territories worldwide.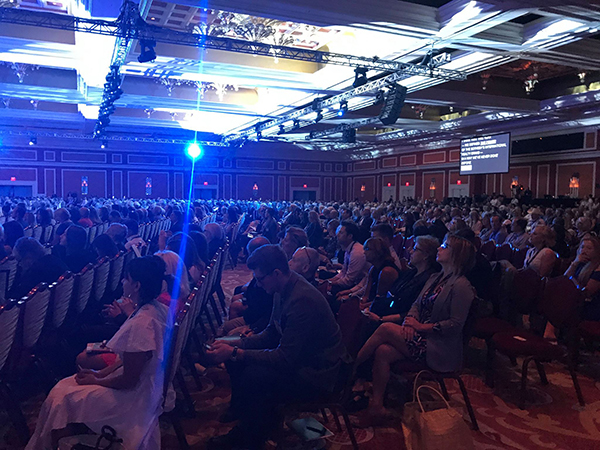 "These are highly accomplished and inspirational professionals," Liz explained. So she tailored her sessions to help them raise their bar even higher. In her "Step into Your Power" session, Liz unveiled how they can consistently leverage their unique strengths that separate them from their competition and make them stand out to their clients. In her "Be an Influencer" session, she discussed both the internal and external barriers which are preventing them from building deeper relationships with clients and closing more deals. Specifically, they learned how to understand all types of personalities and shift their behavior to effectively communicate with them.
The event also included plenty of time for networking. Liz enjoyed connecting with clients and meeting new people in the Sotheby's family.