By Kerith McElroy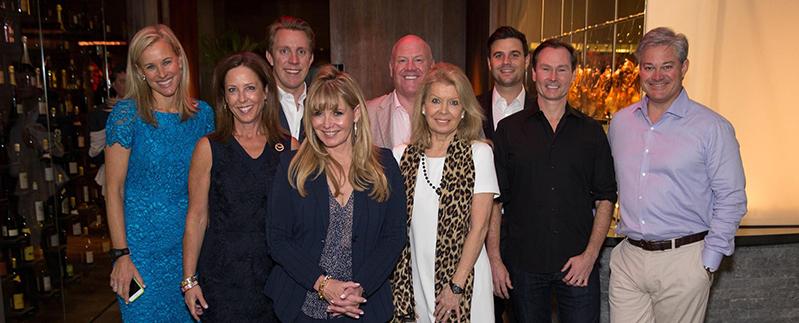 Liz facilitated ONE Sotheby's kick off event for agents which was designed to equip them with strategies and insights for the new year. Liz is pictured above with Deirdre O'Connell, Brad Nelson, Mayi de la Vega, Bill Fandel, Nikki Field, Daniel de la Vega, Michael Rankin and Mark Lowham.
The affiliate panel discussion featured Nikki Field, Bill Fandel, Deirdre O'Connell and Mark Lowham. Here, these top agents shared how they got to the top and their secrets for continued success.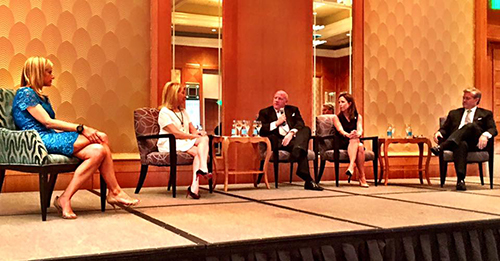 Liz also presented a seminar — "Go Big in 2016" — which covered 3 strategies agents could use to achieve more in the new year.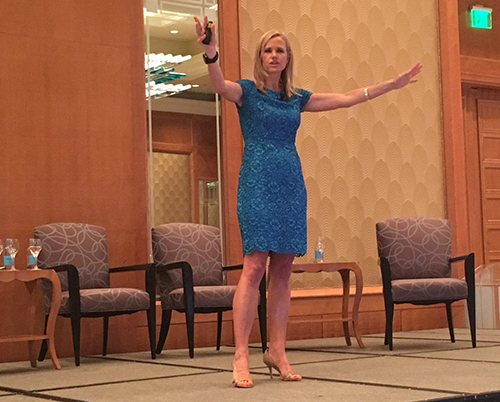 Here, Liz is pictured with Brad Nelson, Senior Vice President of Marketing of Sotheby's International Realty (bottom photo).