(June 17-18)
By Laura Caban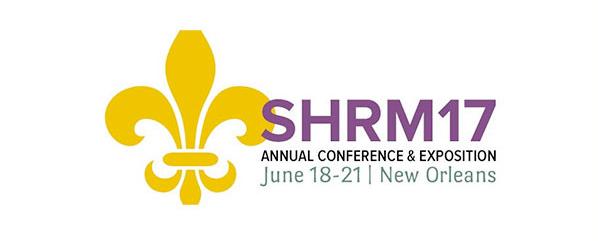 Come see Liz Bentley speak at the 2017 SHRM National Conference in New Orleans, June 17th – 18th.
Relationship Management:
Influencing Effectively Within Your Organization
Join Liz for this senior-level seminar with 4 included follow-up coaching sessions to practice and apply key concepts and skills.
Learn to apply your natural strengths to influence and collaborate with staff at each level of your organization.