By Kerith McElroy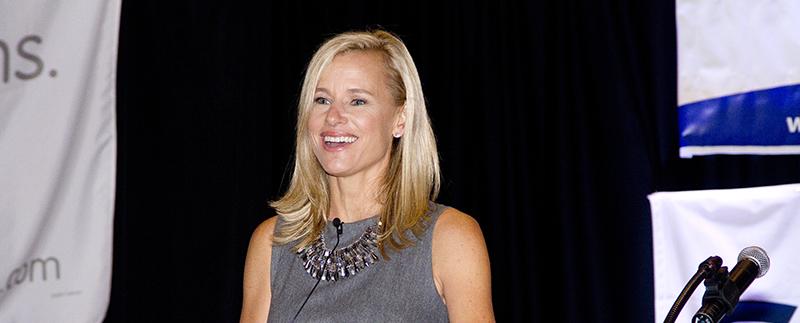 At the Mom-mentum Conference, Liz led a strategic session on "The Leaky Talent Pipeline: Things that Hinder Women From Advancing or Advancing More Quickly." Her talk explored how women can build their confidence and overcome barriers — both internal and external — to their growth.
Liz first explained the key foundation to all leadership: knowing one's strengths and learning to leverage them. She then offered strategies to address the unique challenges women face in order to help them be more impactful in their organization.
It was a conference filled with inspiring women from all across Long Island and the Metro New York area.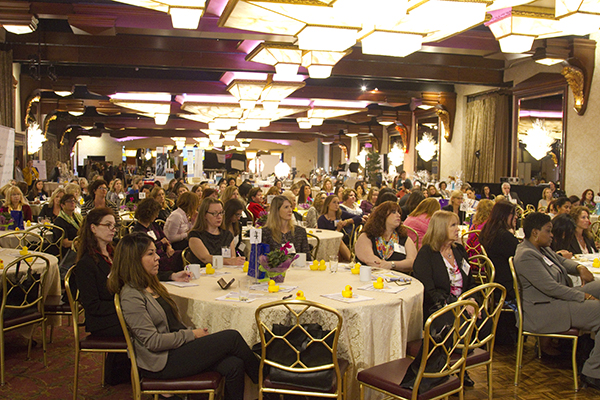 Here, Liz is with award recipient Cynthia Litman and fellow speakers, Debra Sandler and Ellen Cooperperson.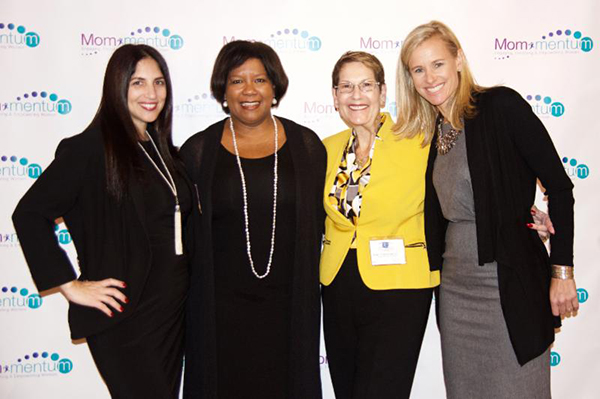 Watch video clips of Liz from this talk.
Here's Liz talking about Building Your Own Advisory Board.
And here's Liz discussiong the Importance of Informal Feedback.
About Mom-mentum
Mom-mentum is a non-profit organization providing leadership, education, and advocacy to support mothers in meeting today's personal and professional challenges.