Working with Liz Bentley Associates and our proprietary coaching model, you will receive a thorough understanding of where you need to evolve and how to make positive change. Our deep understanding of human behavior enables us to help you diagnose problems, uncover unknown challenges, and create a plan forward. Our model includes 3 main components to establish a customized roadmap for your growth.
---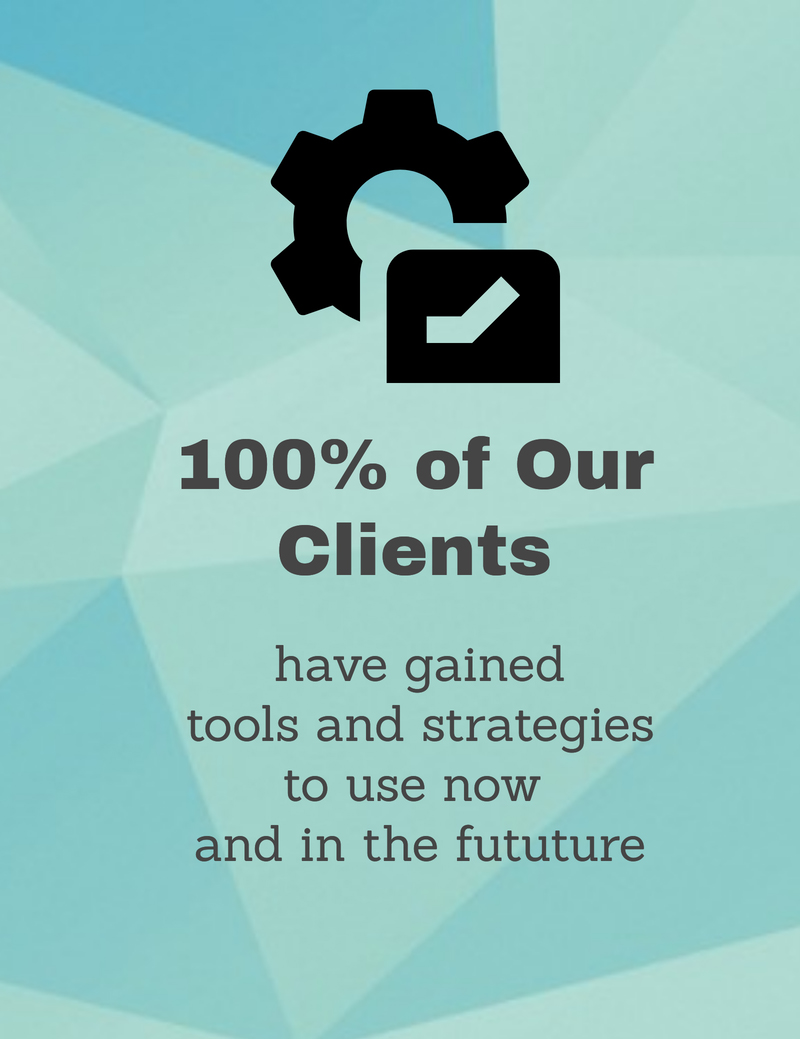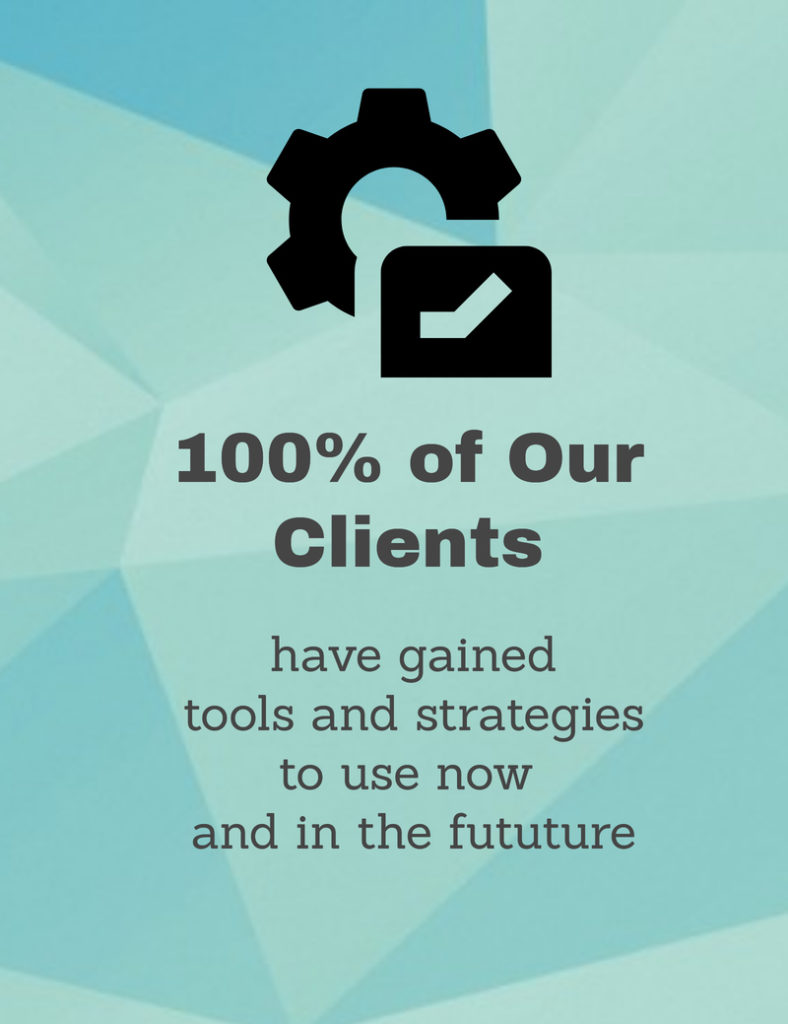 Gain Insight – Through behavioral and 360º feedback assessments, we give you better insight into yourself and how you show up to your work and team. This will help you uncover blindspots and see your strengths in a new light.
Create a Roadmap – Together we will create the long-term goals you would like to achieve. Then we will map out short-term goals and strategies to get you there.
Coach to Success – During our coaching sessions, we will show you new ways to leverage your strengths, identify obstacles that may impede your development, and create strategies to navigate all types of people and situations.
Testimonials
Thank you, Karmen, for sharing your talents with me. It was a great start to a life long journey of self awareness and success. You are a great coach!

Shelley Ackerman, National Sales Manager, Armstrong Flooring

During my coaching, Liz became more than just a professional resource: she was a tough-talking mentor and a cheerleading friend. Having her insight into how even minor interactions with others can shape perceptions and grow (or slow) productivity for everyone was a game-changer for me.

Meredith Rollins, Editor in Chief, Redbook

I have been with Liz Bentley Associates for the past six years through executive coaching and it has changed my life. Liz and her team have helped change the way I think and communicate to be a more effective leader in all areas of my life. Our executive team has experiences with LBA as well. Every meeting presents new challenges and strategies to motivate and mentor our employees.

Joe Castronovo, CEO, KORG USA

Working with Karmen has been a terrific experience and I am grateful to her for helping me navigate my path during challenging and exciting professional journey. She proved herself to be a careful listener, a thoughtful advisor, a trusted mentor, and an inspiring coach. I appreciated the way she encouraged me to consider other points of view, to implement diverse approaches, and to stretch myself beyond my comfort zone in a way that allowed me to grow.

Maggie Feltz, Vice President, Ethics & Compliance 
, Purdue Pharma

We have been working with Liz Bentley for a couple of years now, and I don't think we'll ever stop! In my particular organization, our work has been to move people to the next level of leadership. Liz brings just the right amount of compassion and expectation to this, and her input and collaboration has helped all of those she's worked with here to achieve true growth. Everyone on my team is creative, I have found that traditional coaching models do not always apply. Liz really understands the creative spirit and has worked beautifully helping people find strength in operation and tactical growth, without curtailing their inspiration.

Kate Lewis, Chief Content Officer, Hearst Magazines

Karmen is very thoughtful and analytical while still being approachable. I would throw a lot at her. She would listen to absorb it and then say, 'let's attack it.' I put into place the strategies we talked about and it has paid off.

Sima Ali, Law Firm Principal, Ali Law Group

Liz Bentley has an unparalleled ability to quickly size up any corporate landscape —downloading important dynamics and dispensing advice that is immediately actionable. As a coach, Liz commands your trust with her authority and compassion—you want to listen to her and put her suggestions to work. Her personalized approach charts a clear path to success, and her innovative, goal-driven methods have both instantaneous and far-reaching, cumulative effects. Liz has joined the ranks of a select number of bad-ass business leaders I admire personally and rely on professionally.

Michele Promaulayko, Editor in Chief, Cosmopolitan

Having attended seminars with many of the top 'name brand' training companies, I can say that the leadership and management training I received from Liz Bentley Associates was outstanding in its practical, no-nonsense and immediately applicable approach. Liz was excellent at keeping the whole group involved, and paced her curriculum in a way that made it easy to apply it to the team immediately.

Mike Bradley, Vice President of Marketing, KORG USA

Since working with Liz I have further built on my strengths and drastically improved my weaknesses. The in-depth training sessions have been invaluable to my professional growth. Liz has a way of finding out what obstacles face you in the future and designs an action plan to overcome them. Her coaching is very unique in that it is tailored to your own individual needs.

Bill George, Senior Vice President Branch Manager, Wells Fargo

Liz was my executive coach who brought to life the coaching experience with practical advice. Liz tends to dig deep to identify thought-provoking goals and what may hold us back from achieving those goals. Her process has a unique human behavior focus and enabled me to understand the power of the right mindset in effectuating the changes necessary to achieve those goals.

Doug Rowe, Esq. Law Firm Partner Certilman Balin

Karmen's coaching sessions have been productive and eye-opening. Reviewing my daily tasks during our coaching sessions has allowed me to not only identify the opportunities to introduce efficiencies but also establish a clearer work-life balance which ultimately has led to even greater productivity in the workplace.

Karina Lopez, Director of Marketing, ONE Sotheby's International Realty

In addition to group courses, I have had the opportunity to have Liz as my personal coach. I have learned I can rely on her to provide the feedback and direction I need to succeed; what more is there to say? Liz has been the best investment this company has had in a long time!

Cindy Forman, Human Resources Manager, KORG USA