Real Estate Coaching
Drawing on our deep background in the real estate industry, we have created a specific model for owners, managers and agents to gain a competitive advantage in their market. Our program utilizes three main components – assessments, strategic planning and one-on-one coaching sessions – to help our clients succeed.
Discover how we can help you take your business to
the next level.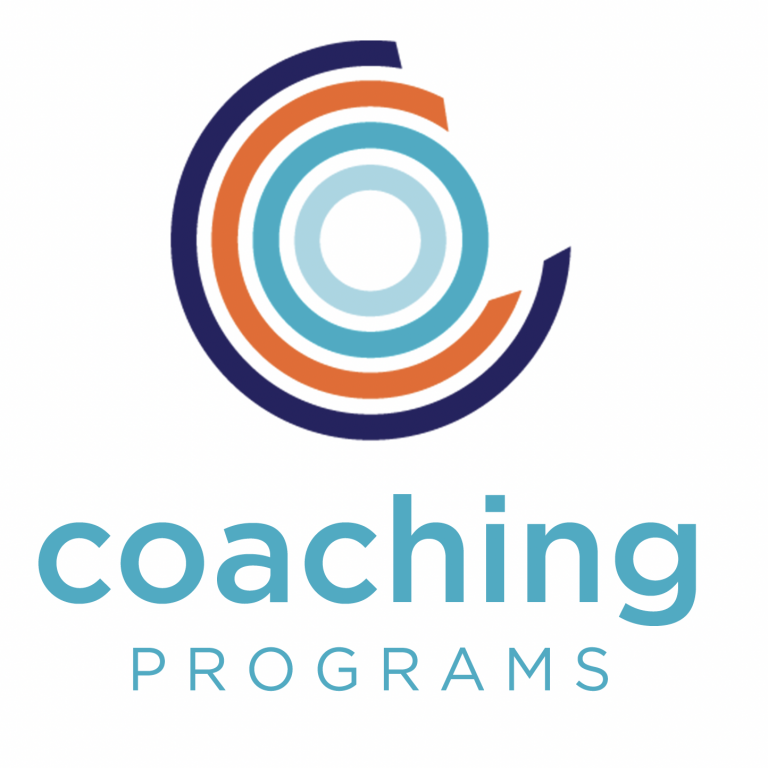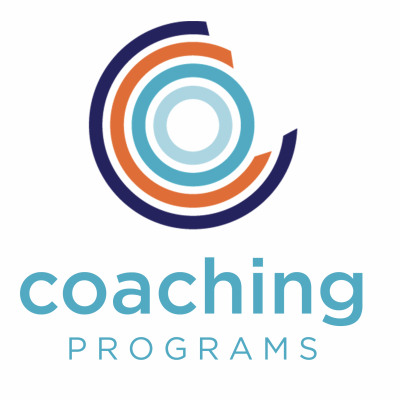 CLIENT SPOTLIGHT
Meet Jonathan Spears, a 28-year-old who sold over 120m in Destin, FL in 2019. He is one of the top agents in the country and is having his best year ever in 2020. Check out Jonathan's unique approach to his business and how he succeeds at such a high level and a young age!
Coaching for Agents
Now more than ever you need the strategies and focus to embrace the unknown and set yourself up to thrive in the months to come. Working with Liz Bentley Associates and our proprietary Coaching Model, you will receive the support you need to move to the next level, service your clients better and be innovative in a changing market.

Here's what you'll get from coaching:
• A new perspective on yourself and your business
• Accountability, strategy and push to rise
• A customized program just for you
• The ability to stay relevant with the latest trends and best practices
• Connection to our coaching network of agents around the country
• The latest business-world strategies that work in real estate
We have different program options to meet your needs.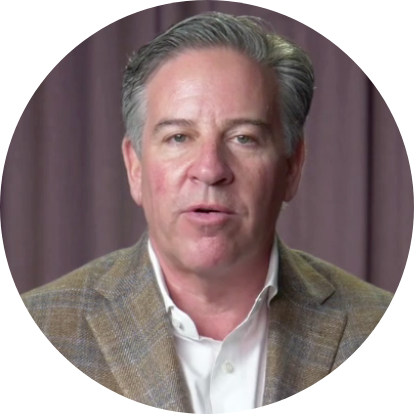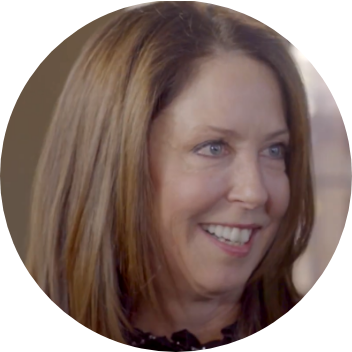 Consulting for Owners and Executive Teams
We understand the challenges of serving agents while also managing and motivating employees. Our assessments, leadership training and one-on-one meetings will help you:
• Clarify your company's vision, strategy and goals.
• Improve your ability to serve agents.
• Elevate employee performance.
Working with us and our proprietary consulting model, you and your leadership team will receive support to take smart risks, make positive change and design a customized roadmap for your company's growth.
Testimonials
Within 3 months of coaching with Liz Bentley's team, my business experienced a tectonic shift resulting in a year-end surge in real estate sales from $100M to $200M. Their coaching has transcended every integral component of my business, including strategic planning, personal development and branding, employee management and life balance. In addition, their team workshops have increased awareness of personality styles; intercommunications among teammates and with clients has never been more navigable or rewarding. I consider partnering with Liz Bentley Associates to be one of the greatest decisions I've made in my career.

Gregg Lynn, Residential Realtor in San Francisco, Sotheby's International Realty

Liz Bentley is the Olympian business coach that has been a magical secret weapon of many uber successful influencers. She created and conducted a great and memorable Team-building Day for my team, which was a big success all around. Everyone was fully engaged and captivated by her energy, lively presentation and hilarious stories. Much was learned about ourselves and our group chemistry. For me, the seminar served as a strong endorsement of our bond and good fortune to share our careers together.

Nikki Field Top 20 New York Agent, Senior Global Real Estate Advisor, Associate Broker, Sotheby's International Realty

Liz Bentley and her team are an excellent resource for Sotheby's International Realty. Liz has made a powerful impact on our management team, helping us tackle blind spots and hone our communication skills to become more effective leaders. Her one-on-one coaching advice and strategies have been life-changing for many of our employees and our organization overall.

Kathy Korte, Former President & CEO, Sotheby's International Realty

Alissa was engaging right from the start! She brought a wealth of knowledge from her time on Wall Street to the tennis courts that translated successfully at our 3rd Annual Women in Real Estate summit. Her "Leveraging Your Strengths" seminar was interactive, informative and thought provoking which kept our guests motivated even after the summit. The women enjoyed learning more about their work style and how to enhance their already powerful impact at work and beyond.

Alicia, Brookfield Property Partners

Our company has chosen to invest in itself, its executive team and managers with Liz Bentley Associates. They are teaching us how to better listen, plan, communicate and build our future. The company and I are more focused than ever before.

Deirdre O'Connell, CEO, Daniel Gale Sotheby's International Realty

We recently invited Liz to speak to our associates at our annual All Company Meeting. Her presentation "Step Into Your Power" was a hit with our group. Not only was the information timely but relevant as well. I received much praise for Liz from a number of our associates after the presentation. I am confident we will be engaging Liz again in the future.

Alan Distasio, EVP and Managing Director, Sotheby's Four Seasons

As a trusted advisor, Liz Bentley is passionate about creating culture that leads to sustained peak performance. Through her coaching, she has not only been a catalyst in my personal development but made an indelible impact on the potential of the marketing function in our company. I couldn't do it without her.

Brad Nelson, Senior Vice President of Marketing, Sotheby's International Realty

Liz Bentley has a unique gift for helping people gain great personal insight and understanding of the behaviors which impact their relationships both personally and professionally. I have attended several events she facilitated and never failed to benefit. I know my associates feel the same way.

Janet Reilly, Senior Vice President, Brokerage Manager Sotheby's International Realty