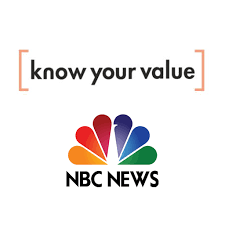 Newsflash: The road to happiness is not actually paved by chasing happiness!
This is contrary to what we have been led to believe. In the last decade, there's been an avalanche of books, articles and social media posts pushing us to think we should be working toward a consistent state of joy.
While trying to be happy seems sensible, it's often a confusing and misleading message. That's because happiness resides in moments and periods of time. Being overly focused on this can derail us from the hard work we need to do in our lives.
Instead, we need to focus on fulfillment.