By Kerith McElroy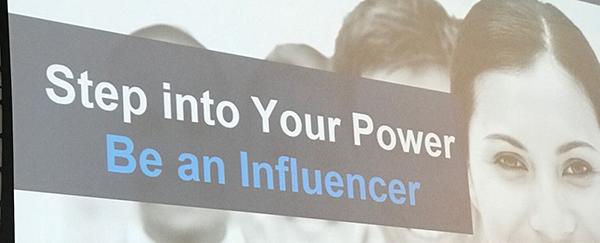 At Sotheby's Top Agent Event in Los Angeles, Liz had the pleasure of moderating a panel and presenting her "Step into Your Power" keynote, specifically geared toward real estate agents.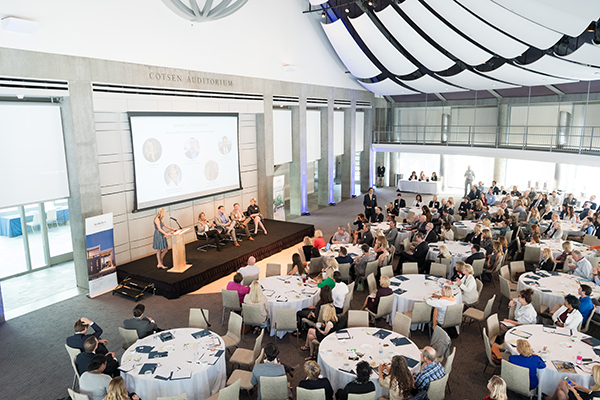 The "Secrets of the Country's Best Real Estate Agents" panel featured Dana Trotter (a client and top agent in Bridgehamtpon), Neill Bassi (a client and top agent in San Francisco), Gregg Lynn (a client and top agent in San Francisco), and Leslie McElwreath (a top agent in Greenwich). They provided invaluable insight and had great rapport.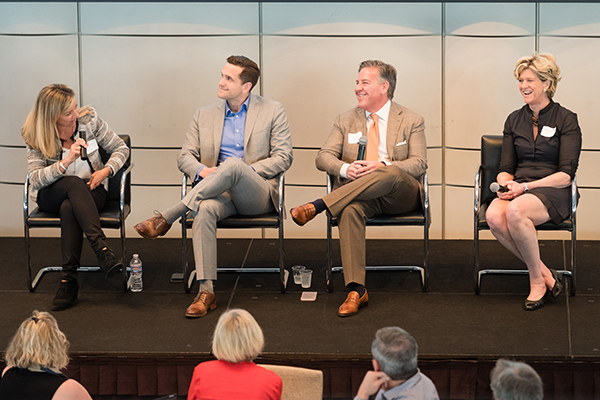 Here the panelists and Liz are joined by Brad Nelson, Senior Vice President of Marketing (on the far left), and Frank Symons, the Los Angeles Brokerage Manager (on the far right), who put this great event together.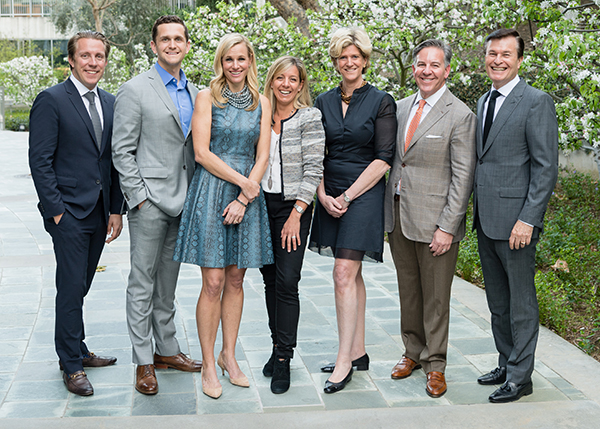 During Liz's keynote, she illustrated strategies on how agents can become greater infuencers by choosing a growth mindset, managing different personalities effectively and providing exceptional customer service.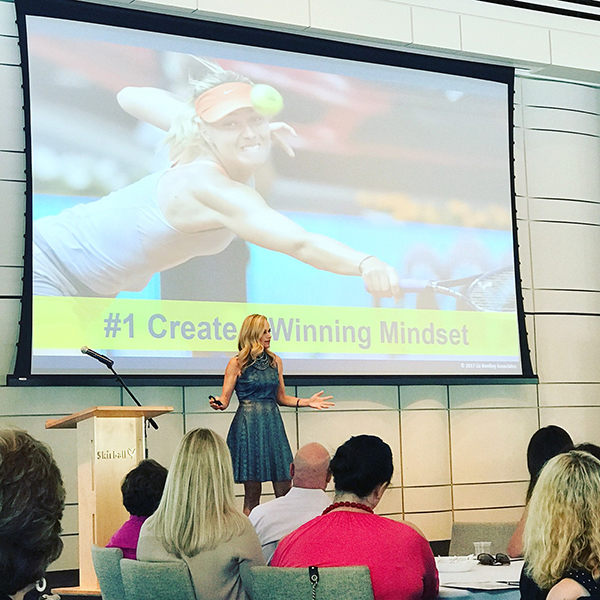 To cap off the event, the group took a tour of the most expensive house in the country, located in Bel Air.