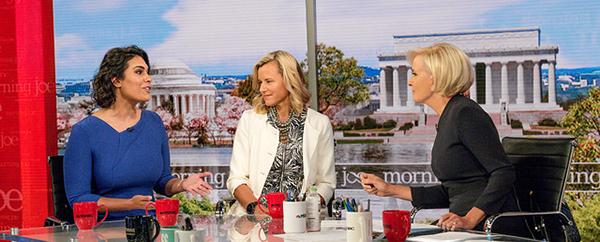 Liz joined Mika Brzezinski and Libby Leffler on Morning Joe to share strategies on how to ask for a raise effectively.
As Liz explained: "What you have to recognize when walking into a raise is that this is already a 'no' because it hasn't happened yet, so you're turning a no into a yes. You have to think about the mindset of who you are going to speak to and what they are thinking about before you get there."
View the segment for practical tips to create a plan so you can go in prepared and confident to ask for a raise – and make it happen.