By Laura Caban
Last week we celebrated our amazing clients, colleagues, and friends at our annual Liz Bentley Associates summer cocktail party. We enjoyed an exceptional view and a beautiful night in Locust Valley overlooking the Long Island Sound.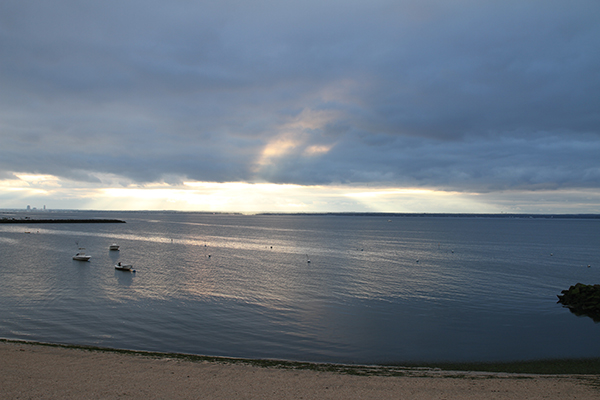 It was wonderful to celebrate with so many people who have brought us into their lives, touched us in so many ways and pushed us to grow to be better in all that we do. We are beyond grateful for each and every relationship we have built, new or old, and we look forward to sharing many more endeavors together. Here are some photos from a wonderful night.
Brad Nelson, Kathy Korte, Dana Trotter, Pam Pagnani, Shelley Tretter Lynch and Philip White of Sotheby's International Realty (joined us all the way from NJ, CT, and NYC).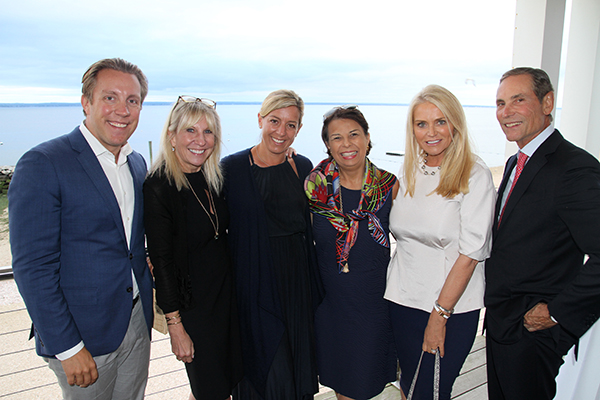 Liz Bentley with Richard Seldon of Sterling Talent Solutions.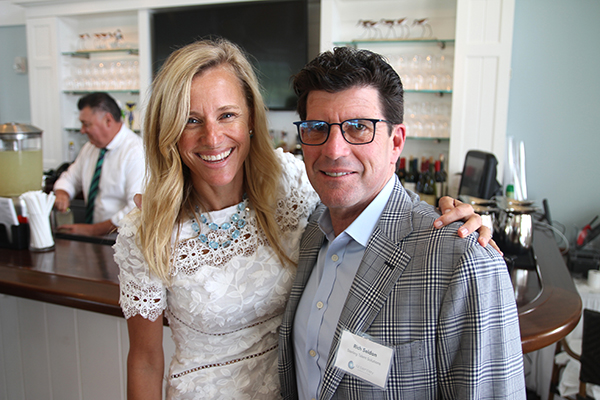 Jim Mortko of Hearst with wife, Mimi.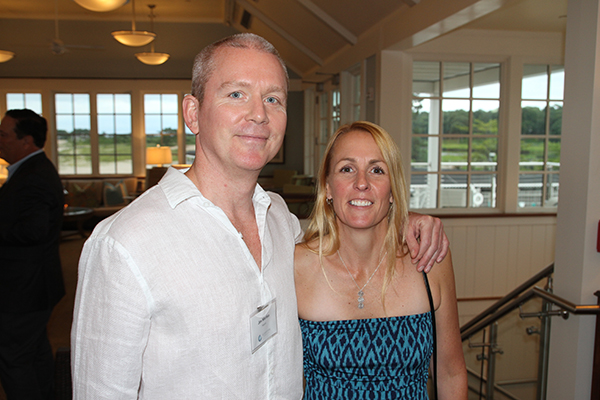 Here, our coach, Karmen Dadourian, is pictured with Jim Retz of Daniel Gale.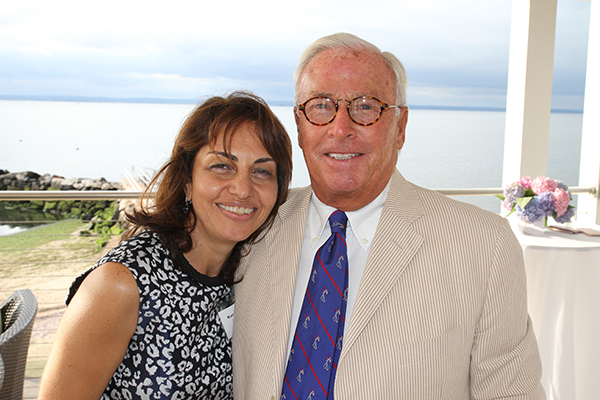 Linda Riefler, Beth Green, Rob Basso, and Liz Bentley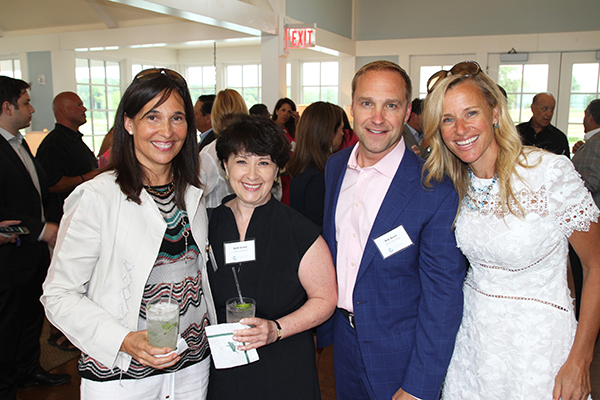 Rich Renner (Arrow Transfer & Storage), Voula Serres (Platinum RFG) and Doug Rowe (Certilman Balin).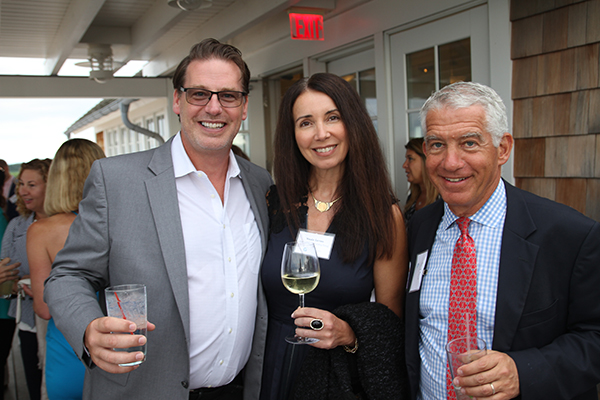 Joe Castronovo (Korg USA, Inc.) and David Pennetta (Cushman & Wakefield)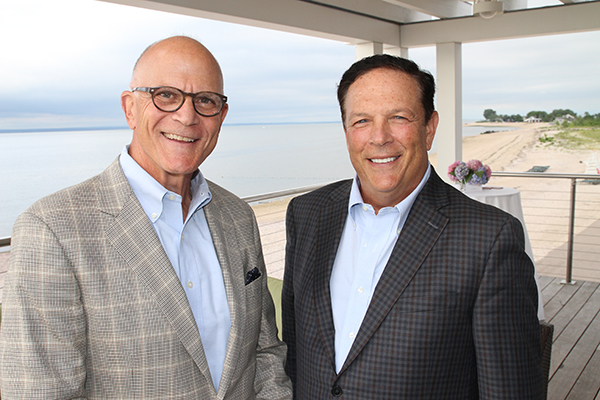 Liz with Deirdre O'Connell (Daniel Gale Sotheby's International Realty)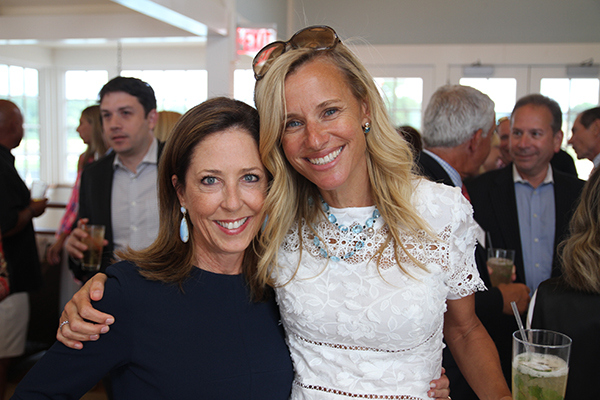 Deb Hauser (Daniel Gale Sotheby's International Realty) with Brad Nelson (Sotheby's International Realty)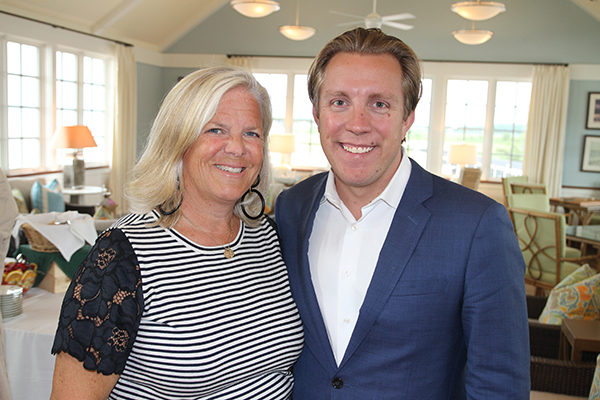 Teri Willey (Cold Spring Harbor Lab) and Christel Colón (Brookhaven Lab)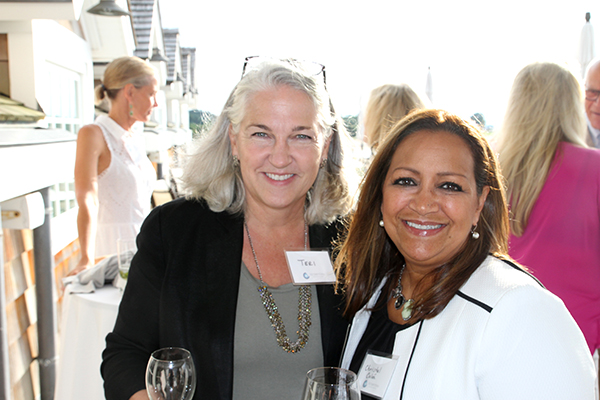 We feel very lucky to be surrounded by so many extraordinary people and we are especially honored that so many of our guests traveled from near and far to join us for this special evening. We missed those who couldn't make it, but appreciate them just the same. Thanks again from all of us on the Liz Bentley Associates Team: Augusta Reese, Laura Caban,Liz Bentley, Karmen Dadourian and Kerith McElroy.