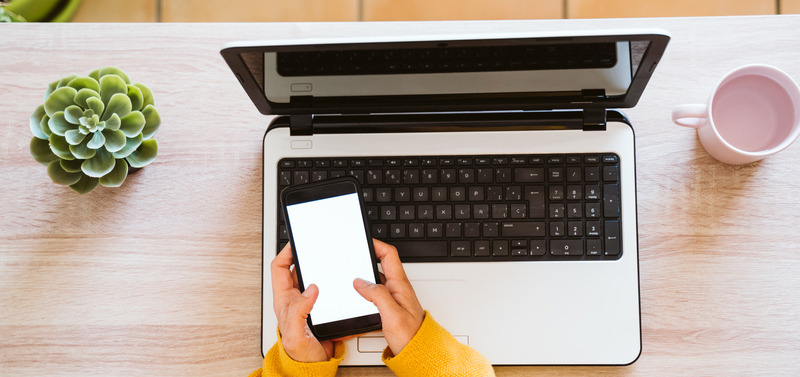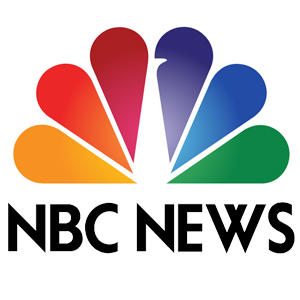 By Liz Bentley
Many of us are being forced to address our careers amid the coronavirus pandemic in a way that feels abrupt and scary. It's important to remember, however, that change can be good: it pushes us to grow, and it illuminates the roadblocks we have been previously unwilling to see and address.
If you find yourself suddenly at a career crossroads (perhaps you lost your job, took a pay cut or are contemplating working in an entirely different industry), the best thing you can do is lean into the change as you decide your next move. It's equally important to recognize your own strengths and where you struggle in order to have more clarity in your actions.
Here are the best strategies if you want to pivot and embrace change in your career.