By Kerith McElroy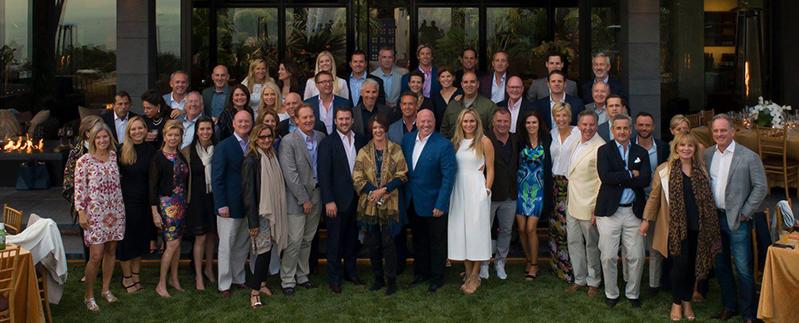 Liz was honored to return for her second year to facilitate a 2-day symposium for Sotheby's top real estate agents. The group shares best practices and strategies on how to position themselves for growth.
In addition to facilitating the event, Liz lead a session on "How to Take Your Business to The Next Level."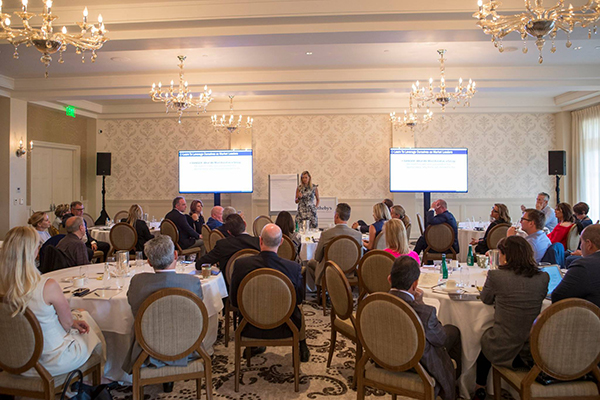 Liz enjoyed spending time with her clients and all the Market Leaders in such a beautiful place.